It is 1819. You are the brave soldiers of General Simón Bolívar, the liberator. He has sent you on a special mission to help the troops of the governor of Antioquia, José María Córdova. They have to reach Córdova's military command tent to support him in his battle plan against the Terror Regime. The outcome of the War of Independence of Gran Colombia is in your hands.
To confirm the reservation, we request the payment of a deductible advance of $40,000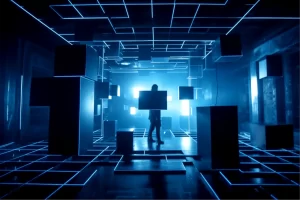 BOOK YOUR ESCAPE GAME NOW
We are located one block from Poblado Park. We are inside the Masaya Hotel, you can enter through the same hotel doors or through the Hello Burger restaurant, in the same building.
Remember to make your reservation in advance.