The No. 1 experience in Colombia.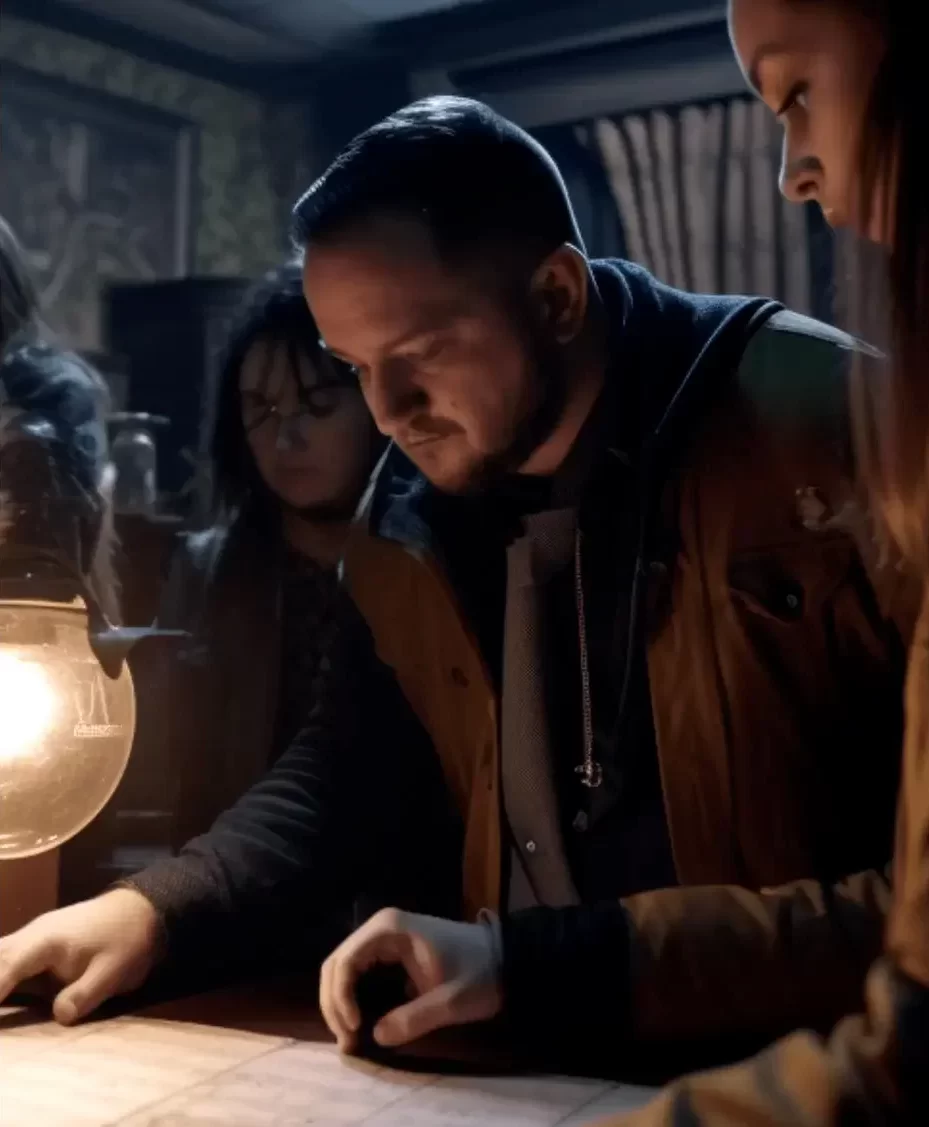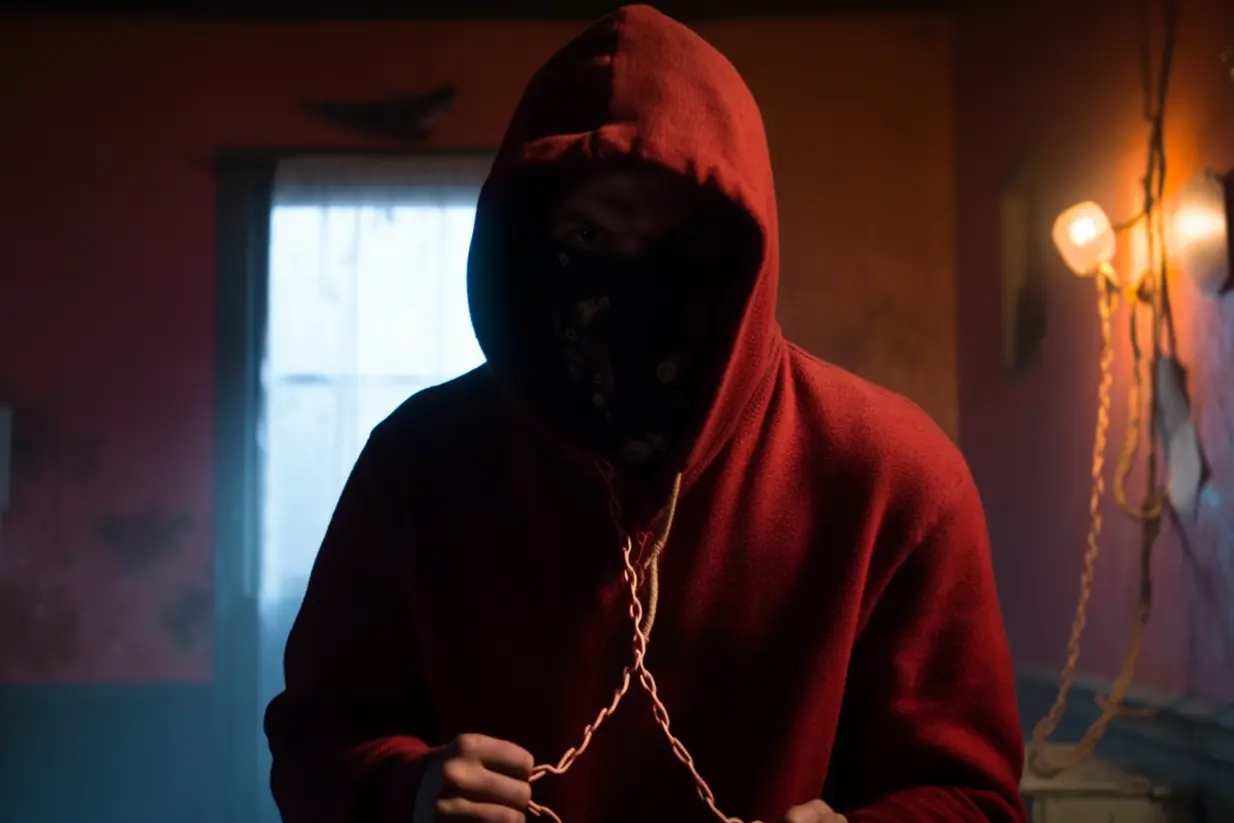 Do you think you can survive being kidnapped by a psychopath?
Double room: 2 teams face off at the same time for control of the galaxy.
Escape from the room of the most evil child in the entire universe
Will you manage to free the souls in pain from our orphanage?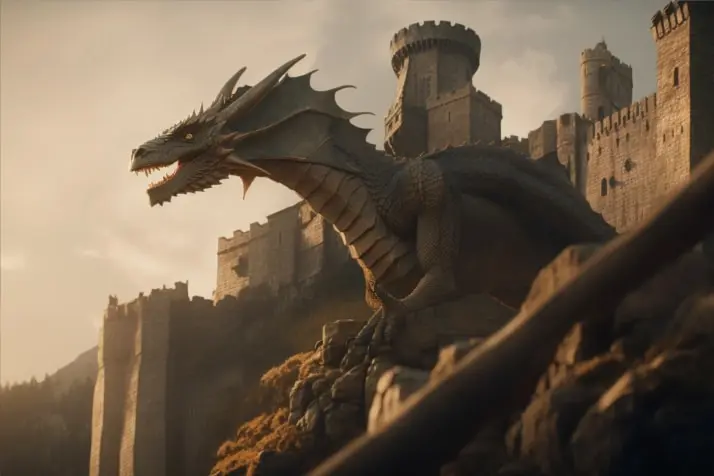 Fight for your life, and for the crown!
Will you be able to find the antidote and save yourself before the virus takes effect?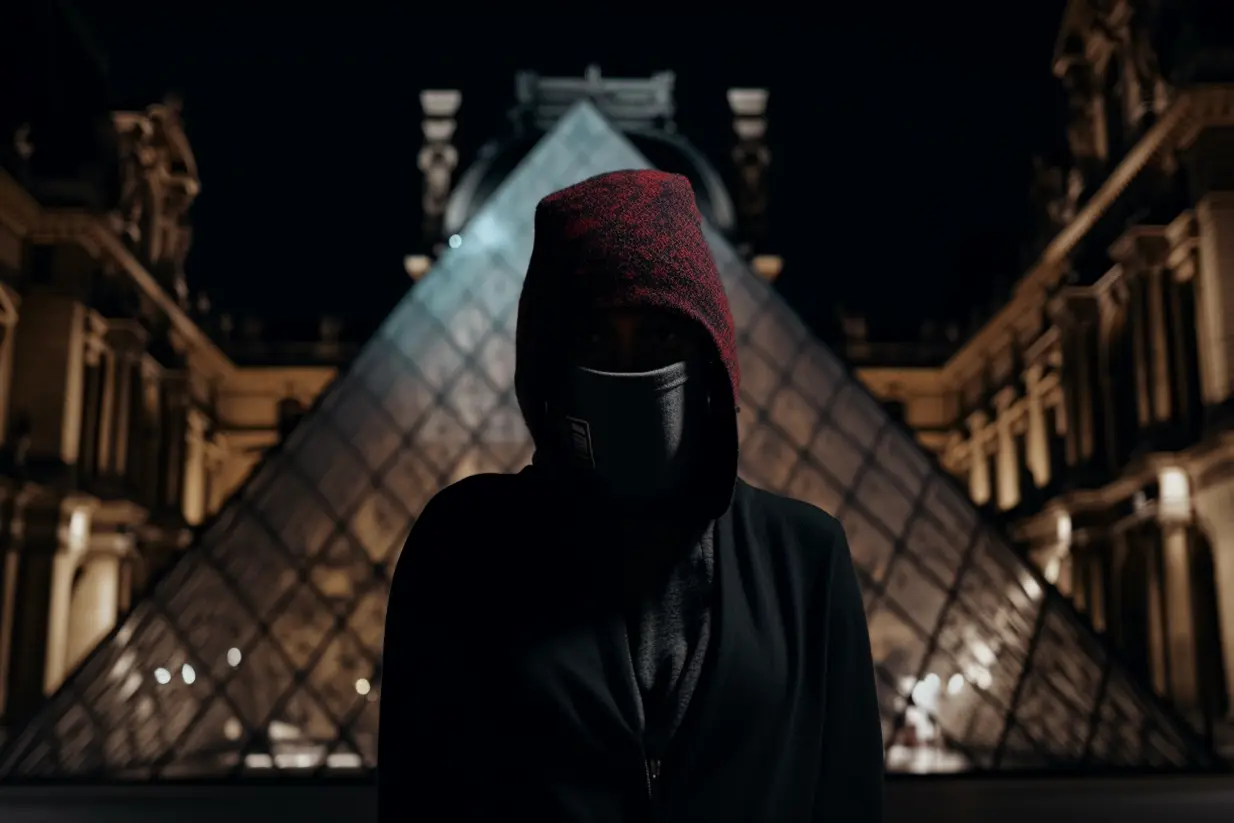 Does the perfect robbery exist? Your mission is to commit it and escape to a tax haven.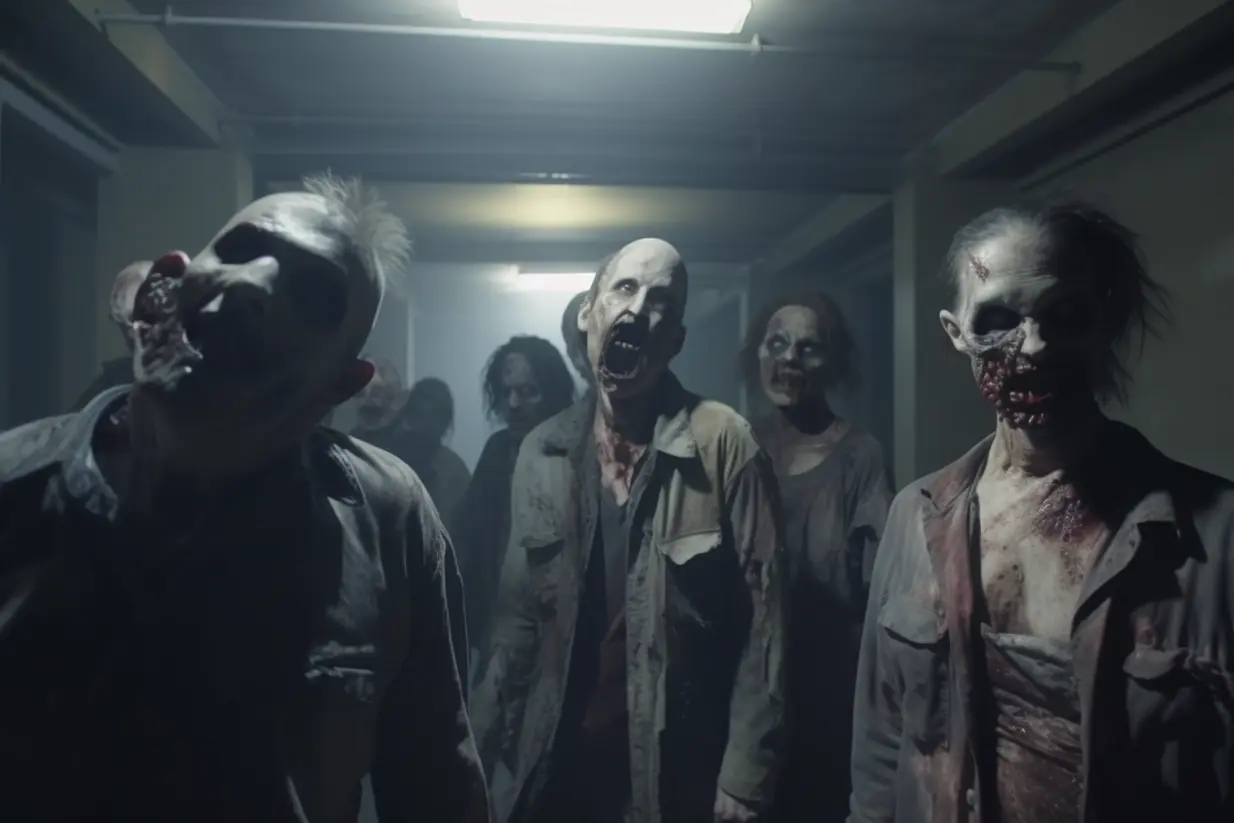 The zombies are coming! Dare to escape from this abandoned factory.
The outcome of the War of Independence of Gran Colombia is in your hands.
2 PLAYERS

$50.000 / person

3 PLAYERS

$45.000 / person

4-6 PLAYERS

$40.000 / person
To confirm the reservation, we request the payment of a deductible advance of $40,000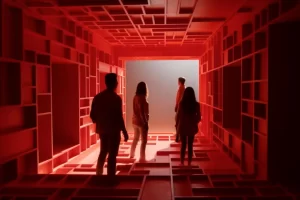 BOOK YOUR ESCAPE GAME NOW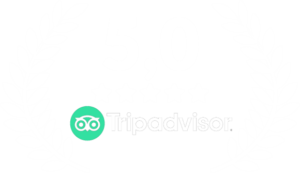 "I went out of pure curiosity and now it's one of my favorite places. It's great to go with friends (or to make them there). Highly recommended!"
"A wonderful experience, I would definitely love to go back and play all the remaining rooms."
"I would recommend these escape rooms to anyone who is looking for an exciting and unique adventure."
"The atmosphere was very realistic and the difficulty of the puzzles was perfect to keep us challenged, but not frustrated. The thrill we felt when we got out of the room was incomparable."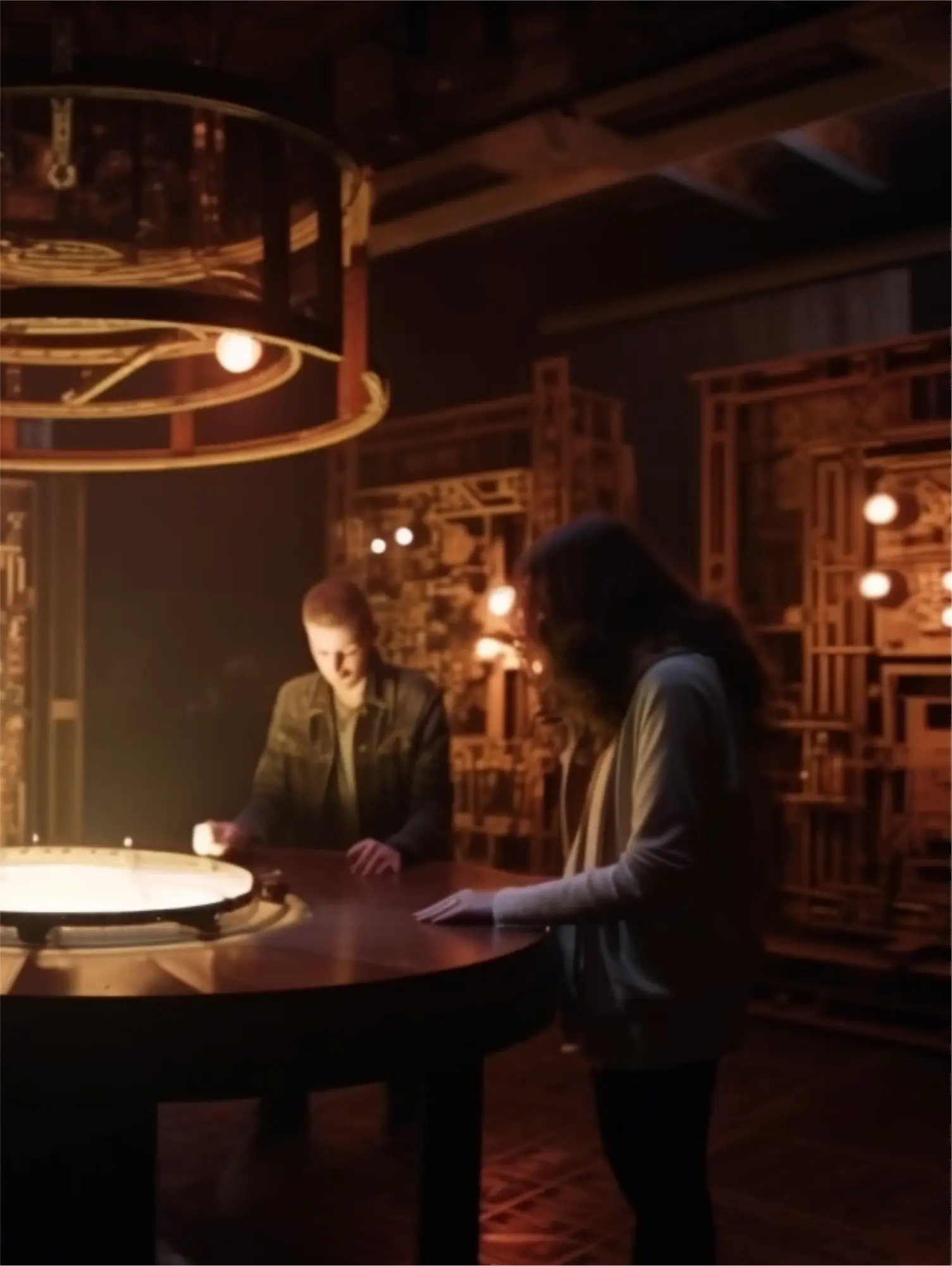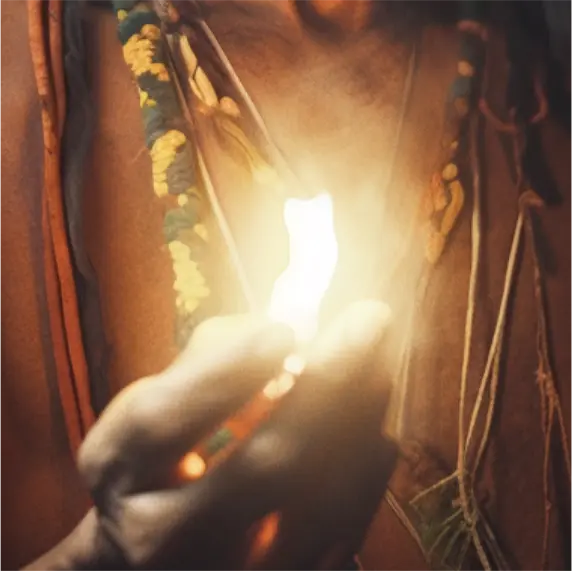 Creating our narrative universe and locking people up to test their ability to solve puzzles.
We have several locations in Medellín for you to get to know the Enigma Universe.